196 Digital Data Acquisition
For whom intended: This course is intended for labora­tory and field test technicians and engineers.
Course Description: The objective of the course is to provide participants with the knowledge required to specify, evaluate and use a wide variety of digital data acquisition systems in laboratory and field applications. Basic principles of sampling and digi­tizing theory are presented and rein­forced with practical examples from every­day testing opera­tions. Emphasis is placed on understanding the theoretical concepts through "mechan­ical feel" rather than mathematics.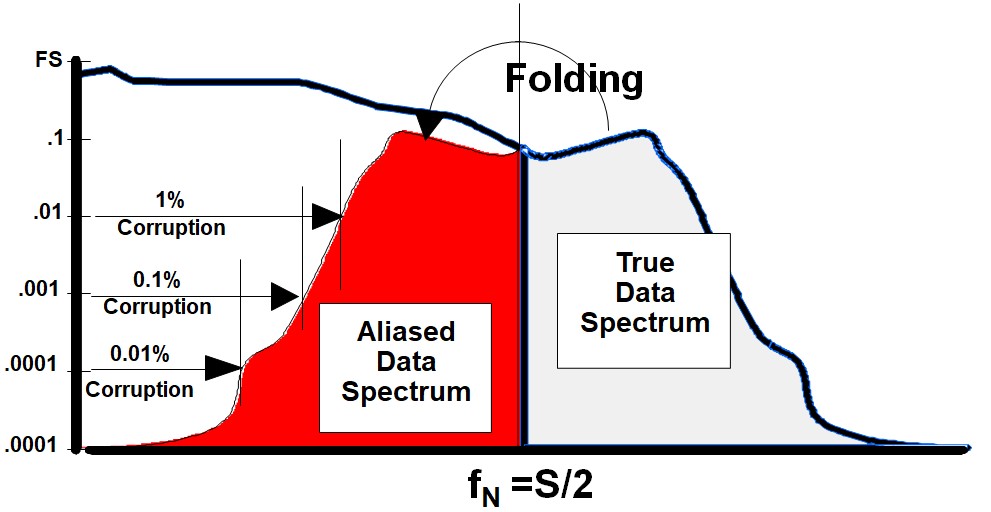 Hardware discussions concentrate on performance capa­­bili­ties and practical problems that arise in laboratory and field applications.
Heavy emphasis is placed on new technologies and sys­tem concepts that will be available in the near fu­ture. The aim is to prepare participants to design and procure state­-of-the art systems that will satisfy their technical re­quire­ments effi­ciently and economically.
Literature describing the latest available hardware will be used as examples of good (and bad) practice. Special em­­phasis will be placed on critical evaluation of com­­mercially-available hardware and software systems.
The course is presented as a series of highly inter­active lec­ture/discussion sessions. Problems for in­di­vidual and group solution are interspersed through­out the course to act as training aids and to eval­uate class progress. Special-interest discussions are en­couraged outside of the regular course sessions.
Diploma Programs This course is required for TTi's Data Acquisition and Analysis Specialist (DAS) Diploma Programs. It may be used as an optional course for any other TTi specialist diploma program.
RELATED COURSES Course 194-3, Vibration and Shock Test Control Techniques, is combined with course 196 to form TTi open course 194.
Prerequisites: Participants should have attended TTi's course, Instrumentation for Test and Measure­ment, or some equivalent training program. A good under­standing of the engineering problem to be ana­lyzed is ex­pected. An understanding of basic com­puter and data acqui­sition principles will be useful.
Text Each student will receive 180 days access to the on-line electronic course workbook. Renewals and printed textbooks are available for an additional fee.
Internet Complete Course 196 features almost ten hours of video as well as more in-depth reading material. All chapters of course 196 are also available as OnDemand Internet Short Topics. See the course outline below for details.
Course Hourse, Certificate and CEUs Class hours/days for on-site courses can vary from 14–35 hours over 2–5 days as re­ques­ted by our clients. Upon suc­cessful course completion, each partici­pant re­ceives a certi­ficate of completion and one Con­tinu­ing Edu­ca­tion Unit (CEU) for every ten class hours.
Click for a printable course outline (pdf).
---
Course Outline
---
Final Review
Award of Certificates for successful completion
Click for a printable course outline (pdf).
Revised 220512