130 Metrology Concepts
For whom intended This course is for engineers, managers and technicians who are involved in standards and calibration laboratories and for others who want a clear understanding of the wide range of activities involved in metrology.
This course is applicable to individuals from a wide range of industries such as Defense, Manufacturing, Utilities, Electronics, Automotive, Medical, Telecommunications, Computers, Aerospace and Universities.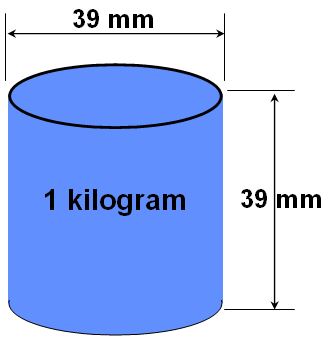 Objectives To provide a basic understanding of the wide range of activities encompassed by personnel working in standards and calibration laboratories. It covers the measurement process, types and correct use of measurement and test equipment, and measurement standards. It provides an opportunity for students to learn about measurement uncertainty and risk analysis. The course includes the procedures necessary to set up and operate a calibration program.
Brief Course Description Students will receive an in-depth understanding of the most effective methods of establishing and running a first class Standards and Calibration Laboratory. They will also receive an insight into dealing and communicating with industry related organizations such as NIST, ASQC, NCSL etc. and implementing procedures required by ISO 9004, ISO 10012 and ANSI/ASQC/NCSL Z540-1 standards
Students are expected to participate in classroom discussions, to work out classroom examples, to read the text and perform nightly review problems, and to undergo preliminary and final reviews.
Diploma Programs This course is required for TTi's Environmental Engineering Specialist (EES), Climatic Test Specialist (CTS), Electronic Design Specialist (EDS), Instrumentation Test Specialist and Metrology/Calibration Specialist (MCS) Diploma programs. It may be used as an optional course for any of TTi's other Specialist Diploma Programs.
Prerequisites There are no formal prerequisites for this course. Supervisors are invited to contact TTi on prospective attendees' backgrounds and needs.
Text Each student will receive 180 days access to the on-line electronic course workbook. Renewals and printed textbooks are available for an additional fee.
Course Hours, Certificate and CEUs Class hours/days for on-site courses can vary from 14-35 hours over 2-5 days as requested by our clients. Upon successful course completion, each participant receives a certificate of completion and one Continuing Education Unit (CEU) for every ten class hours.
OnDemand OnDemand Internet Complete Course 130 features nine hours of video as well as more in-depth reading material. All chapters of course 130 are also available as OnDemand Internet Short Topics. See our on-line course outline for details.
Click for a printable course outline (pdf).
---
Course Outline
---
Award of Certificates for Successful Completion
Click for a printable course outline (pdf).
Revised 6/8/18